85% Generation Z,Y
ICT Group JSC was founded in 2011 with a focus on the information technology sector, the most emerging strategic sector in Mongolia.
At present, ICT group JSC holds investments in 68+ companies and provides comprehensive management and policy coordination services to its subsidiaries.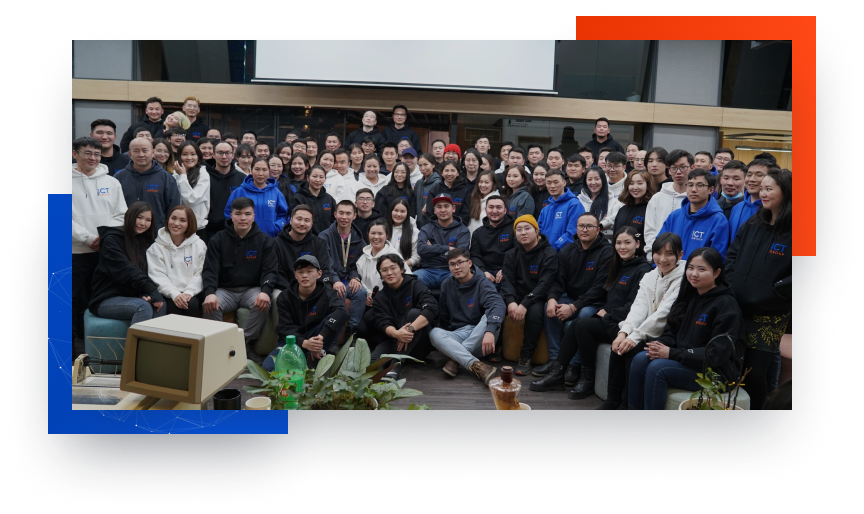 NATIONAL TECHNOLOGY COMPANY TO COMPETE IN THE WORLD
Comfortable workplace
Leisure lounge, games room, tea room, dressing room with hammocks, soundproof content development room, training room, leisure area, fully facilitated meeting roomswith various size, bike parking, event-hall in the office, etc.
Flexible working hours
Everyone has flexible working hours to accommodate their lifestyle and personal development plans. Work live balance is inevitable.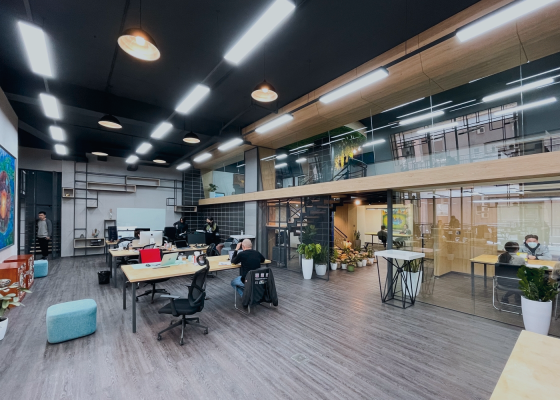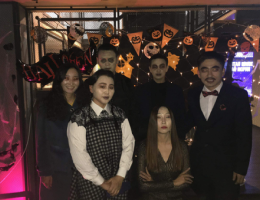 Why ICT GROUP JSC?
According to the interests of the youth, the organized events are being conducted by the youth themselves on a voluntary basis through the activities of 20 different youth clubs.
There are: Basketball, Volleyball, tennis, cycling, e-sport, chess, book, yoga, food, print, mountain, etc. The group regularly provides monetary and other support for the activities of these clubs, encouraging youth to spend their free time in a good way, to work together and to join forces with each other.
1

Application selection

The skills, knowledge, and experience required for that position will be based on the applicant's resume information, so please fill out your resume completely.

2

Interview

Applicants who meet the job criteria in terms of position, experience, and skills will be invited to an initial interview.

3

Skill Test

In order to determine the skills of the candidate, tests and examinations will be used to assess the required managerial and professional skills.

4

Second interview

Depending on the specifics of the job, you will be invited for 2-3 interviews.

5

Job offer

We will make a job offer to qualified candidates and mutually agree on the basic terms of the employment contract.